Date: Saturday 10th May
Time: 8:27 pm
Ambient Room Temperature (ART): 22.7 C
I started today in my usual mood, angry, and this is the subject of today's diary entry: Mornings! 😦
To say i have pretty bad mornings, is a gross understatement. First, my insomnia kicks in as soon as i open my eyes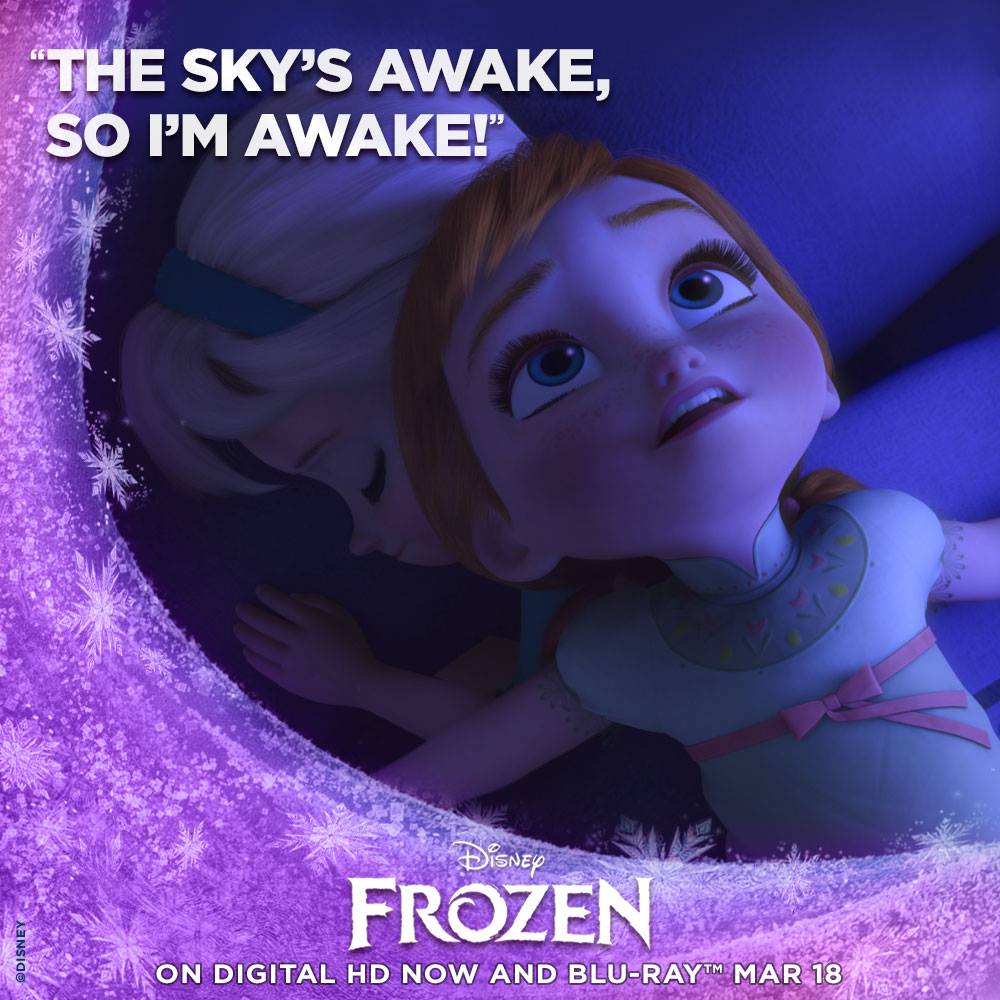 Only i'm never as happy about it as she is.
In my sleep, i tend to toss and turn alot…. (no cheep pun intended) meaning i don't get restful sleeps. Add the fact that it always take me about an hour to drift off in the first place, and it's no wonder that i wake up tired. I NEVER feel fully refreshed in a morning until:
I have had my Apple juice and assorted biscuits (A story for another entry…)
I have had a bowl of Sultana Bran or toast and a coffee
Had a Shower
Had about an hours period of preparation for the day…. What is this you ask? Well..
…I have Aspergers and as such do not like or understand many things and question everything, especially what i think i know, as that is a sign of true intelligence.  One of the things i have to do, every morning, every day, is get dressed. But not my body….my mind. You see, when i wake up, i'm tired, and immediately stressed knowing i have many hours of day left before i can start my evening of me time. All this puts me in a bit of a bad mood.
Now people with Aspergers can be very emotional and very un-sensitive to other peoples feelings and emotions. I am like this in the morning, emotional, aka angry and uncaring. You see, like many people with Aspergers i have to prepear myself in the morning for the day ahead. For the world. I have to calm myself and steady my emotions, i have to put effort into reading other people and pretending to care about them. I have to suffer small talk and push through the dullness and frustrations of listening to other people, hearing about there day, there ups and downs, there problems and there whining. I force myself every day to go through this, because the alternative is to be an angry, uncaring, unsociable  bastard, which i won't do because i like that fact that i finally have friends (People who i don't have to put on an act for, people who either really understand me or who i truly care about).
I can vouch, it is exhausting and i HAVE to do it every single day, but i'm too tired and upset to put the energy in in the mornings especially just after I've woken up.
And all of this is true for every morning, but doubly so on Mondays!
That Other Guy